Dedicated Dentistry in Manhattan, NY and Union City, NJ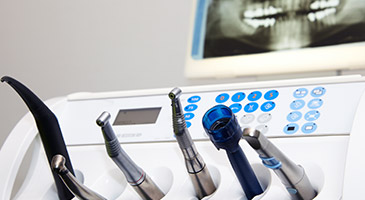 At Marini & Manci Dentistry, our team believes in providing patients with much more than the typical cold, sterile dental office atmosphere. We want you and your family to always feel welcomed and comfortable here, and our long-term staff, wide variety of available services, and beautiful facilities go a long way towards making that goal a reality. Dr. Gary Manci and Dr. Joseph Marini always take the time to provide dental care that's both skilled and kind, addressing issues from minor dental damage to full-blown missing teeth with lasting, quality solutions. You deserve to enjoy a healthy, happy smile for many years to come, and we'd love to support you every step of the way.
Our office has two convenient locations, one in Manhattan and one in Union City, NJ. We welcome patients from all over West New York and beyond to contact us today and schedule their first appointment! Extended appointment times are available on certain mornings, evenings, and weekends.
Our available treatment options include the following: